Pieces of Eight is New England's premier Dance, Top 40, Blues, Country and Classic Rock Band. A highly configurable band that will make YOU the star of your event.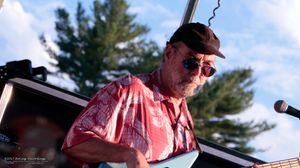 Who We Are, What We Do
Pieces Of Eight is a high energy band putting on an exciting show that will rock your event. 
While playing venues of any size the band is geared towards Corporate, Private, Wedding and Festival events.
One of major attributes of Pieces Of Eight is we are able to reconfigure the band and put on the show that YOU require. Our set lists cover a wide range of material and go deep enough to present a themed show. County Western, Southern Rock, Classic rock? What's your thing? We will fill the bill and you will be the star of your show.

For booking and contact info please see our EPK or send us a message through our Contact Us page.